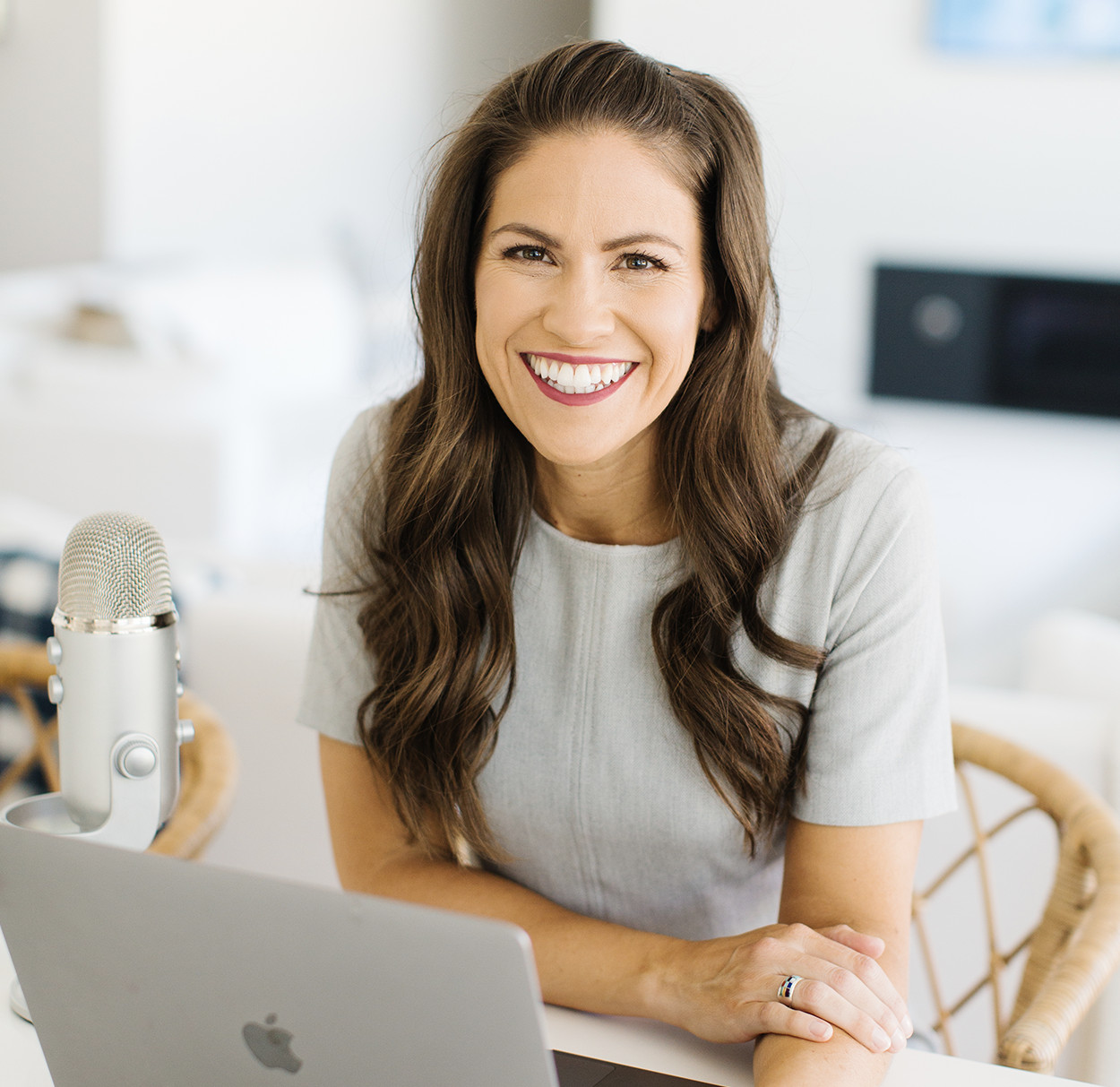 Speak Clear, Confident,
& Professional
American English
BE UNDERSTOOD. BE CONFIDENT.
With Annie Ruden M.S.CCC-SLP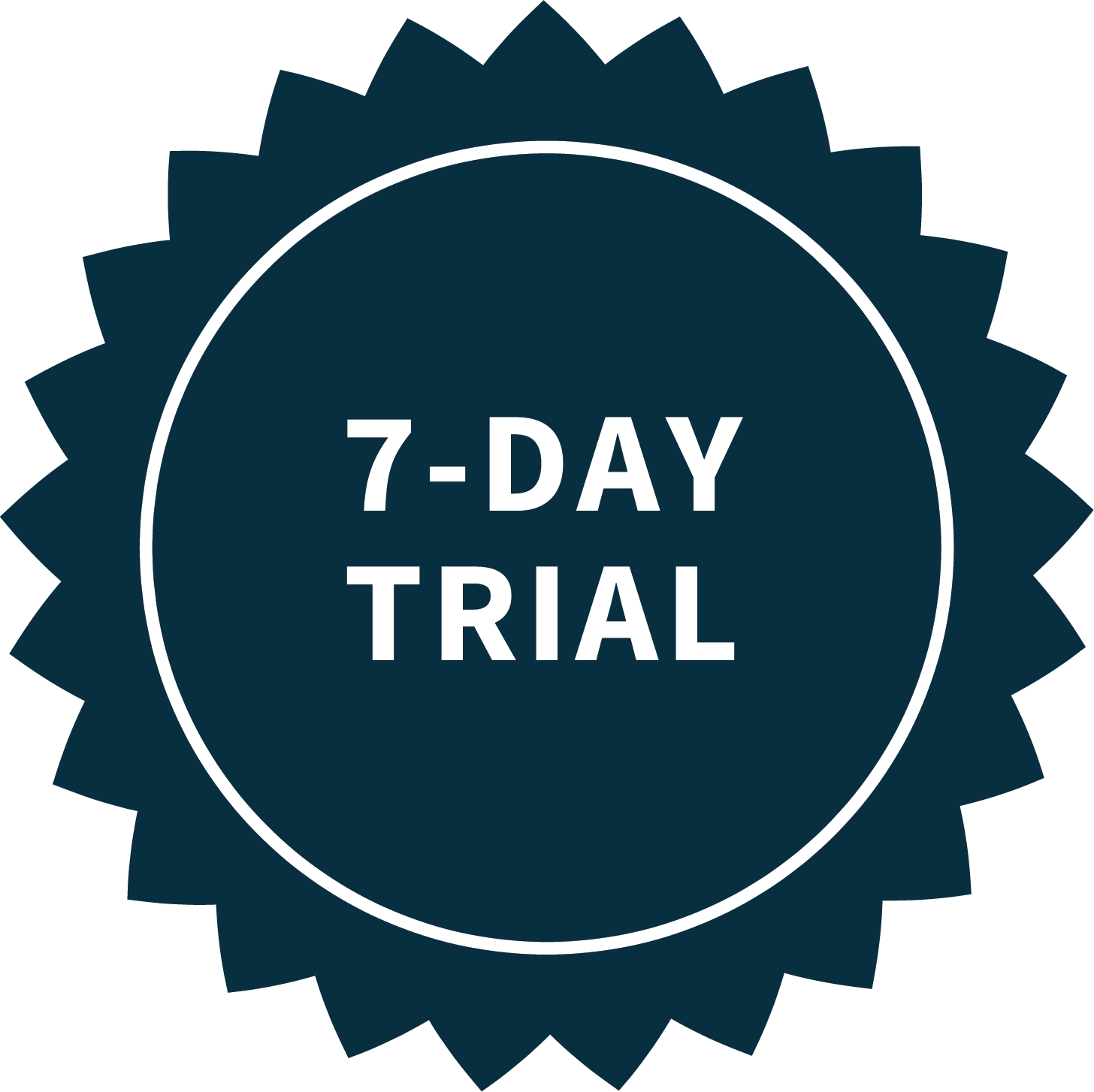 ACTIVATE a Trial:

Proven Step-By-Step Method to Speak English Clearly & With Confidence

Begin Your Journey To Speaking Clear And Confident American English TODAY!
A Proven System That Works!
If you're feeling frustrated and limited by your accent, you're not alone.
See how these Pronunciation Pro Professionals have transformed from feeling insecure & discouraged to feeling confident and excited to speak up and share their experience and expertise with the world. And you can too!
Our Clients Enjoy Advancing Careers At These Companies & More
No More Frustration. No More Fear Of Making Mistakes.
Speaking English Can Be Fun & Easy.
I'll Show You How.